Tamworth Arts Centre : History
Daily Star (Page 7) – 18/04/08
PUNK HURL'S DAD'S ASHES ON POP FANS
A SICK punk singer has scattered his father's ashes over a concert audience.
Horrified youngsters ran for cover as Edward ian Armchair chanted the revolting lyrics of a song called Body On A Slab while hurling the remains into the 300-strong crowd.
Armchair, who has met the Duke of Edinburgh and Prince Charles after winning a Prince's Trust grant for his tee-shirt printing business. Claimed he was making a statement about the lack of respect for the dead.
But his antics at Tamworth Arts Centre have caused a storm of protest.
Local Tory MP David Lightbown said "I find this almost incomprehensible. I am absolutely horrified."
Clergyman's son Steve McNamee who was at the concert, was appalled when Armchair and his band DHSS – the Department of Happiness and Self-Satisfaction – sang another song called Vicar's Hand in My Underpants.
"The whole concert was vile and disgusting," he said.
Armchair, 27, whose father died last year aged 58, changed his name by deed poll from K…. K……
He said: "I never really got on with my Dad."
"However, when I collected his ashes, I expected them to be in a sedate urn. Instead I was handed a plastic bottle. That was horrible."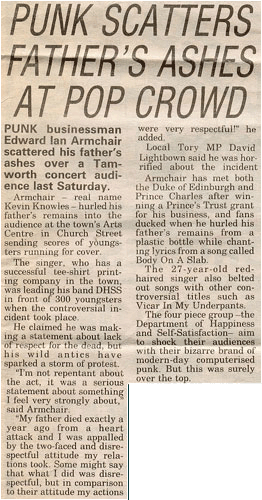 Denis Byfield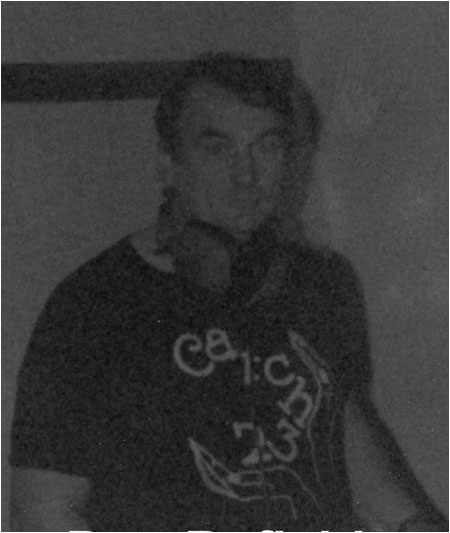 Denis Byfield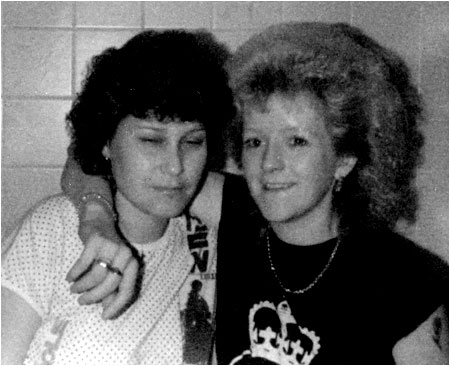 Julie and Wendie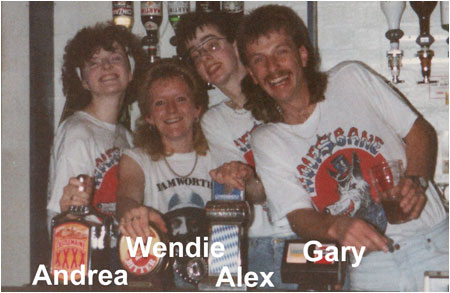 Arts Centre Staff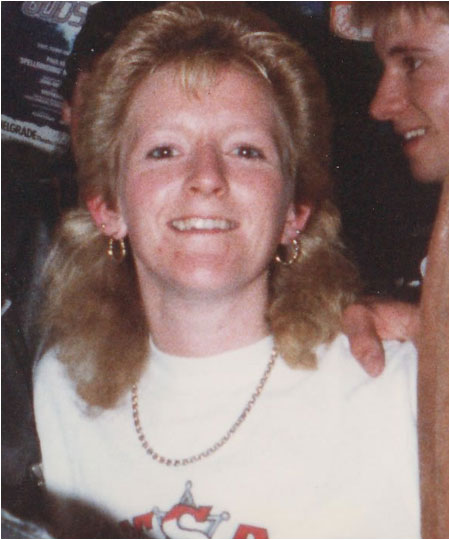 Wendie